Here are our upcoming events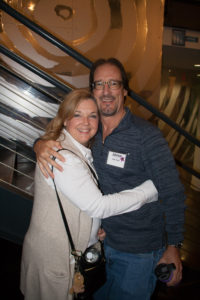 Newly scheduled:
Thursday, Feb. 22 at 6:00 at Catawba County Library
115 W C St, Newton, North Carolina
Work-In-Progress Film Screening in conjunction with Catawba Valley Community College.
Chris Mumma and Greg Taylor will hold a Q&A after the film.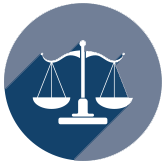 Support This Project
With your contribution, we can make a powerful impact on our nation. Help bring criminal justice reforms to the rest of the country.
In Pursuit of Justice is a fiscally sponsored project of the International Documentary Association (IDA), a 501(c)(3) non-profit organization. Contributions are payable to the IDA and are tax-deductible to the extent permitted by law.