Greg Taylor spent 17 years in prison for a murder he did not commit.
A precedent setting hearing set him free and rocked North Carolina's criminal justice system.
This landmark case highlights a groundbreaking legal process needed nationwide. The time is now.
How criminal justice
reform freed Greg Taylor
Greg Taylor spent 17 years in prison
for a brutal murder he did not commit.
A precedent setting hearing set him free and rocked
North Carolina's criminal justice community.
This landmark case highlights a groundbreaking
legal process needed nationwide.
SPECIAL ALERT: $5K MATCHING CHALLENGE FEB 17 thru MARCH 27!
Eva Wu and Randy Royer (already generous supporters of the film) are offering to match all donations made by check or online thru March 27 up to $5,000. The potential impact of this challenge is particularly significant at this phase. The film is 85% complete and in late stages of post-production. The remaining 15% work needed to complete this documentary – so it may have its intended impact on other states in a timely manner – will require technical skills of others. This is an expensive phase of the film project. Your tax-deductible donation made before March 27 will have double the value! We hope you find our film project and the goal of impacting criminal justice reform in other states worthy of your support. We welcome you to our project team, encourage your questions, and look forward to seeing you at an event soon
(NEXT "Work-in-Progress" SCREENING Monday March 13th in Durham, NC Doors Open at 5:30 at Durham Arts Council PSI Theater / Pre-reception, Film, & Special Q & A with Film Leads & Filmmakers. Details on our Events Page)
. Thank you, Gregg Jamback and Jamie Huss / Producers
____________________________________________________________________________________________________________
In Pursuit of Justice, set in North Carolina, is a criminal justice documentary with a unique answer to wrongful convictions nationwide.
Our story begins September 25, 1991, when Greg, out partying with a friend, Johnny Beck, gets his truck stuck in a muddy field. At 3:30AM, as they walk out of the field, they pass the brutally beaten body of Jacquetta Thomas. Fewer than 18 hours later, both are arrested for Jacquetta's murder.
Greg and his family fought the system for 17 years. They sacrificed hours of time, spent over $130,000, and were denied at every judicial level. Without hope, Greg steeled himself to spending the rest of his life in prison.
Meanwhile, conservative North Carolina Supreme Court Chief Justice I. Beverly Lake, Jr. and his law clerk, Chris Mumma, were examining the causes of wrongful convictions. Their work led a politically divided state legislature to establish the North Carolina Innocence Inquiry Commission – a state supported, independent agency that has the power to completely investigate claims of innocence. Greg's case is historic – he's the first person in the country to be freed through this unique legal process.
Greg's story teaches us wrongful convictions can happen to anyone, and there are effective, reasonable reforms that can dramatically improve our criminal justice system. Each one of us is also a potential juror with a obligation to understand how our legal system works, the weaknesses that need strengthening in that system, and how our decisions can impact others' lives.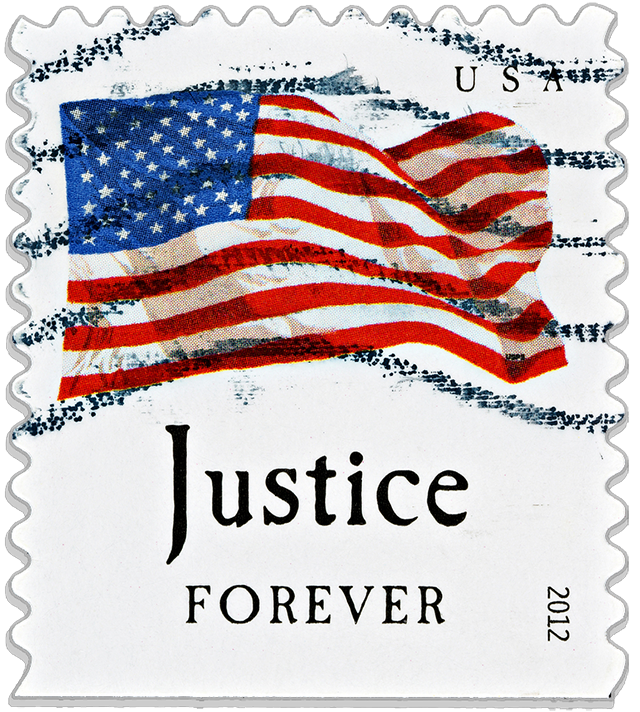 Check out our recent updates
New to our project? See where we have come from by browsing through our past email updates.
Catch up on our progress
Thanks to Our Supporters! (wait…for…it…)
Our current "STRIKE A MATCH" CAMPAIGN involves a special $5,000 match. For each donation made thru March 27, a generous Winston-Salem couple (Eva Wu and Randy Royer) will match it up to the max of $5,000. Double the impact!
** Please Note: as of 3/13/17, new donor categories have been determined and can be found on the page "How You Can Help Us" under SUPPORT tab. Over this week, the donor lists will be refreshed and re-categorized. Our scrolling list in this column will be reduced to only our newest donors for the Matching Challenge. ALL donors can be seen on "Thanks to Our Donors" page also under the SUPPORT tab.
Events
NEXT OPEN EVENTS:
Monday, March 13 Durham, NC "Work-in-Progress" Screening of feature length documentary IN PURSUIT OF JUSTICE. The Durham Arts Council Theater, 120 Morris Street. Doors open @ 5:30 for a reception, program begins at 7:00, Q&A will follow the screening.
NEXT W-S SCREENING TUES MARCH 21 HANESBRANDS THEATRE Doors Open at 6:15pm for Check-in at this free screening plus purchasing your concessions before the program begins at 7pm. 9pm Q &A.
JUST SCHEDULED! Curious about how the film's music is coming along? Join us on Thursday, March 30 at 7:00 at Ovation Sound 4310 Enterprise Drive, Suite E, Winston Salem, 27106. Samples from the film and a conversation with Evan Richey, our composer. Donations given this evening will go exclusively to support our film's music.