Greg Taylor spent 17 years in prison for a murder he did not commit.
A precedent setting hearing set him free and rocked North Carolina's criminal justice system.
This landmark case highlights a groundbreaking legal process needed nationwide. The time is now.
How criminal justice
reform freed Greg Taylor
Greg Taylor spent 17 years in prison
for a brutal murder he did not commit.
A precedent setting hearing set him free and rocked
North Carolina's criminal justice community.
This landmark case highlights a groundbreaking
legal process needed nationwide.
BREAKING NEWS for the IPOJ family!: March 2018 / We have completed our $25,000 Matching Grant Challenge from the James G. Hanes Memorial Fund!! And, we have been selected to be in the 20th annual RiverRun International Film Festival in Winston-Salem in April! (see our Events Page for details) This generous grant – along with one recently from The Millennium Fund of W-S for $5,000 that went towards the match – has allowed us to get the film "festival ready" – just in the nick of time!
Special thanks to Annemarie Pantazis of the Pantazis Law Firm for starting the push that got us over the top with the match – and to everyone else who followed in her footsteps.
The push towards completing this grant challenge let us make great progress on the film. Thank you to everyone who has helped make this film possible. Overall, we are at $100K of the $118K "completion budget" – with the final phase of fundraising needed for the packaging, licensing fees, marketing materials, etc for distribution of the film. Your financial donations are still appreciated to complete the entire project. When we release the film into the world and begin having an impact on criminal justice reform, it will all be because of you! Gratefully, Gregg Jamback & Jamie Huss / Producers
__________________________________________________
In Pursuit of Justice, set in North Carolina, is a criminal justice documentary with a unique answer to wrongful convictions nationwide.
Our story begins September 25, 1991, when Greg, out partying with a friend, Johnny Beck, gets his truck stuck in a muddy field. At 3:30AM, as they walk out of the field, they pass the brutally beaten body of Jacquetta Thomas. Fewer than 18 hours later, both are arrested for Jacquetta's murder.
Greg and his family fought the system for 17 years. They sacrificed hours of time, spent over $130,000, and were denied at every judicial level. Without hope, Greg steeled himself to spending the rest of his life in prison.
Meanwhile, conservative North Carolina Supreme Court Chief Justice I. Beverly Lake, Jr. and his law clerk, Chris Mumma, were examining the causes of wrongful convictions. Their work led a politically divided state legislature to establish the North Carolina Innocence Inquiry Commission – a state supported, independent agency that has the power to completely investigate claims of innocence. Greg's case is historic – he's the first person in the country to be freed through this unique legal process.
Greg's story teaches us wrongful convictions can happen to anyone, and there are effective, reasonable reforms that can dramatically improve our criminal justice system. Each one of us is also a potential juror with a obligation to understand how our legal system works, the weaknesses that need strengthening in that system, and how our decisions can impact others' lives.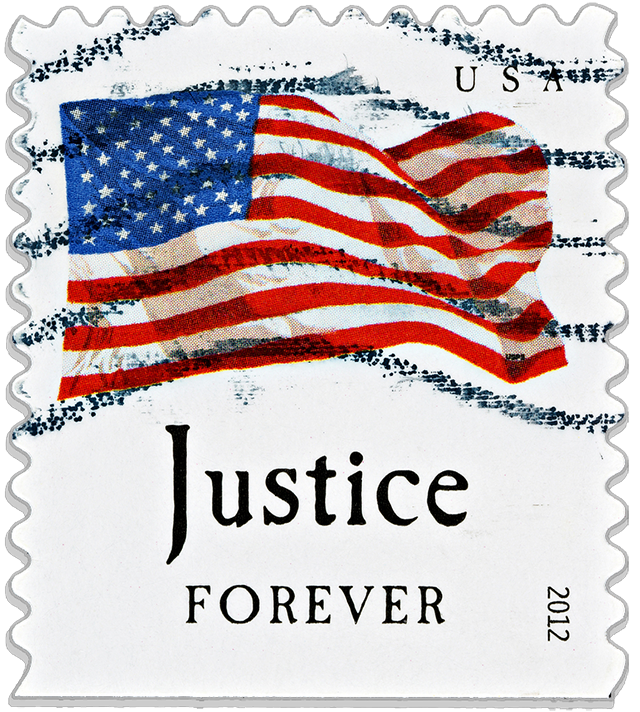 Check out our recent updates
New to our project? See where we have come from by browsing through our past email updates.
Catch up on our progress
Thanks to Our Supporters! (wait…for…it…)
Please check out our SUPPORT/ALL DONOR THANKS PAGE for a complete list of ALL donors! Donations of $350 or more qualify for final film credits. See an updated list HERE of our credits to date. You, too, could be added to the next film version submitted to film festivals.
Events
NEXT OPEN EVENTS:
RiverRun International Film Festival – here we come!
Yes, we've been selected out of over 2,000 submissions! Two screenings in W-S, NC – arrive 30 mins before showtime to ensure being in a seat 15 mins before film starts.
April 20 @ 5:00PM** at SECCA
April 28 @ 4:00PM** at Hanesbrands Theatre
Check out our Events Page for more details and for ticket information. **You must be in a seat 15 mins ahead of screening; RiverRun will begin reselling empty seats at that time to someone in the "WAIT LINE" – don't miss out!
SEE YOU AT THE MOVIES!