Here are our upcoming events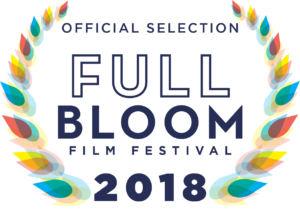 The Full Bloom Film Festival will take place this year from September 13th – 15th in and around Historic Downtown Statesville. We're not sure when we'll be screening yet but will update this as soon as we know. You can see what other films will be screening by clicking their Facebook page here. One film, which we caught at the Down East Flick Fest, is a must-see, especially for West Wing fans. It's Up to Snuff and it's awesome.
We'll be screening our film on Sunday, Sept. 30 during the Footcandle Film Festival. All of the screenings take place in the 400 seat Drendle Auditorium at the Salt Box in Hickory. The address is 243 3rd Ave NE, Hickory, NC 28601. Tickets will be on sale August 6th at the FCFF website.
From the festival website: The Footcandle Film Festival is designed to bring unique, challenging and entertaining films to Western North Carolina every September. The festival is being held by the founders and members of the Footcandle Film Society, a 650-member group dedicated to screening and discussing films on a monthly basis. The society was formed in late 2007 by Alan Jackson & Chris Frye. The inaugural film festival was held in September of 2015.
There will be lots of great films are screening throughout the weekend.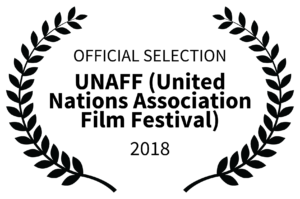 The film will be making its West Coast Premiere in October at the United Nations Association Film Festival.
From the festival's website "The 21st UNAFF will be held from October 18-28, 2018 in Palo Alto, Stanford University, East Palo Alto and San Francisco. This year's theme TOMORROW? continues our two decades long celebration of the Universal Declaration of Human Rights, emphasizing the complexity of our current moment and exploring possible paths emanating from it into the future.
As one of the oldest solely documentary film festivals in the US, UNAFF has grown and earned the respect of audiences and filmmakers alike for its fearless independence and integrity."
They will announce the schedule Sept. 20. We are so excited to be included in this year's lineup. If you happen to be in the San Francisco area in October be sure to check us out.
Check back soon to find out where else the film will be screening!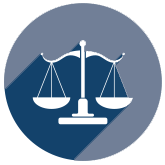 Greg Taylor – Ghost
tells the story of Greg's time in prison and his lost relationship with his daughter.
Footage that's not in IPOJ!
You can stream ($3.99) or download ($9.99) Ghost by clicking the link below.
Support This Project
With your contribution, we can make a powerful impact on our nation. Help bring criminal justice reforms to the rest of the country.
In Pursuit of Justice is a fiscally sponsored project of the International Documentary Association (IDA), a 501(c)(3) non-profit organization. Contributions are payable to the IDA and are tax-deductible to the extent permitted by law.