Greg Taylor – Ghost tells the story of Greg's time in prison and of his lost relationship with his daughter. Footage that's not seen in IPOJ! Stream it (for $3.99) or download it ($9.99) by clicking the button in the right column!
We began documenting the story of Greg Taylor shortly before he was released in 2010. We knew we were headed towards a feature length film. We had 81 hours of footage and some hard decisions to make. As filmmakers, we know there can be multiple stories to tell within a project.
Approximately 3 years into the project, we decided we should float a documentary short – on just one aspect of this story – to a few film festivals. How would people react to Greg Taylor and his daughter, Kristen? Would the audience be moved by the "pre-release" interviews we had done in prison? Do people want to know more – especially since this piece would be strictly focusing on the relationships lost while Greg was wrongfully incarcerated and how he spent his time while in prison? It would not attempt to tell the story of the actual case and reform details. Would people care?
We are very pleased to say that our "experiment" was a success! This doc short has been shown in 6 film festivals and honored in 3 of them by winning "Best of the Fest," "Best Documentary," and a Judge's Choice nomination. We frequently had the longest of Q & A sessions after this short; many people wanted to know MUCH more. "Great," we said, "we must be on the right track!"
Above is only the trailer for the 30-minute short Greg Taylor-Ghost. We are currently using this doc short to screen as part of our fundraising events for the feature film. Please watch our Event Page and Facebook Page for the events where we screen this short – a chance to introduce you to Greg Taylor, his daughter, Kristen Puryear, and two inmates with Greg during his time in prison, Gary Jenkins and Danny Eason.
If you are interested in getting others excited about this story, we are more than happy to come screen this doc short to your own group of friends or your organization as a way to introduce them to the larger film project. Just get in touch, and we'll talk details. We can also show a 10-minute trailer from the full length film. Contact us: Gregg at gjamback@swiftwatermedia.com
Now we are pushing forward on the completion of our feature length documentary film In Pursuit of Justice with the goal of a 2017 premiere.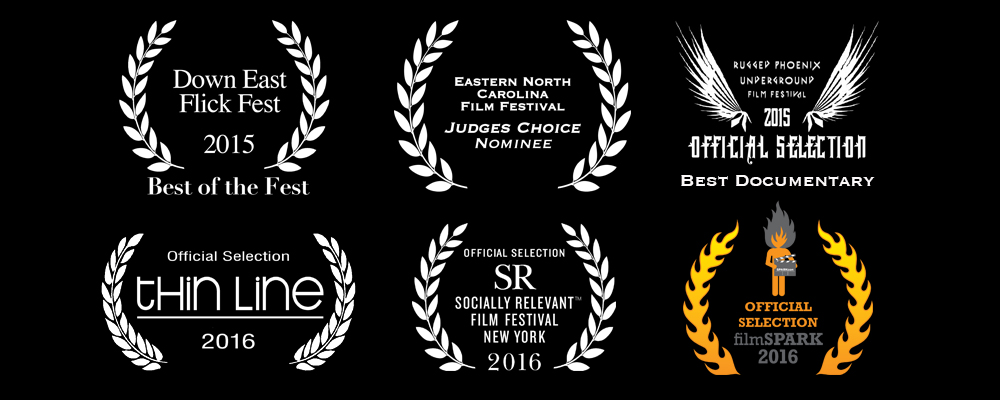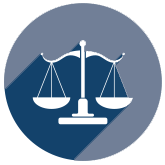 Greg Taylor – Ghost
tells the story of Greg's time in prison and his lost relationship with his daughter.
Footage that's not in IPOJ!
You can stream ($3.99) or download ($9.99) Ghost by clicking the link below.
Support This Project
With your contribution, we can make a powerful impact on our nation. Help bring criminal justice reforms to the rest of the country.
In Pursuit of Justice is a fiscally sponsored project of the International Documentary Association (IDA), a 501(c)(3) non-profit organization. Contributions are payable to the IDA and are tax-deductible to the extent permitted by law.